All-Inclusive Mental health Retreat
Get Back To Living Your Best Life
The Bridge Recovery program is a three-week retreat with full accommodations in the sunny and peaceful desert just outside of St. George, Utah. We've helped people of all ages and backgrounds rejuvenate their mind and body through our structured program of proven clinical and holistic methodologies. Many of our guests make more progress towards recovery in three weeks at The Bridge than years of outpatient therapy.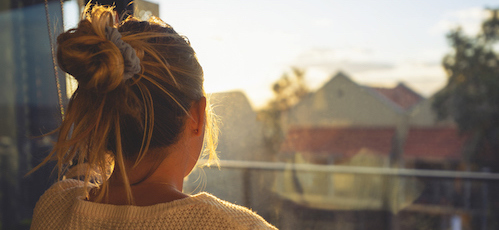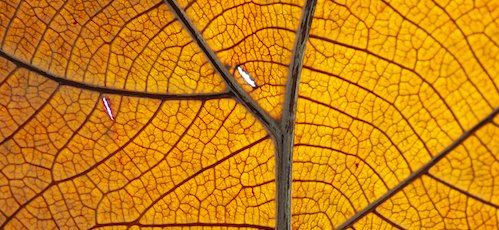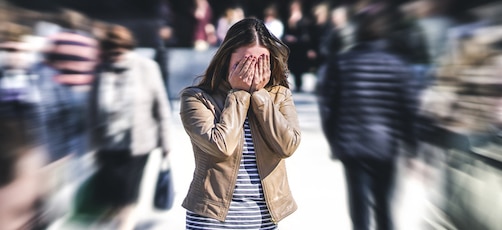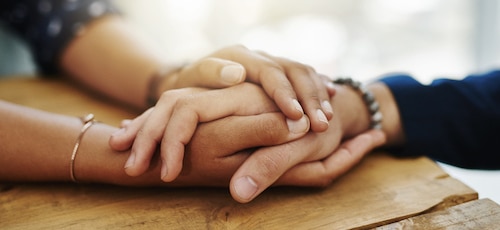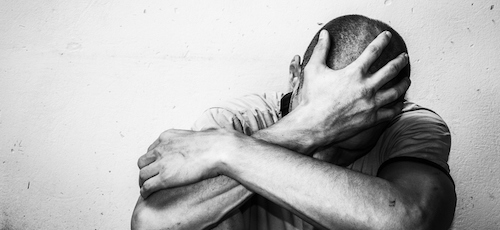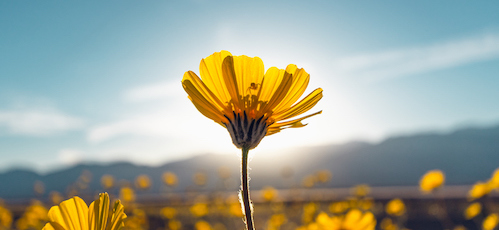 Next Session dates:
November 27th - December 17th, 2023
Please Register Early - Space Is Limited. We limit our class sizes to ensure the best experience for each guest. If you have questions or are interested in attending the retreat this year, we recommend you get in touch with us early to apply and reserve your spot. Ask us about our wait list for full sessions.

Our Founder
Dr. Daren Brooks
Dr. Brooks started The Bridge with a mission to help people recover from debilitating chronic depression, fibromyalgia and chronic illness with a whole mind-body approach. With the support of his dedicated staff, he's produced unprecedented results for individuals with a variety of health conditions for nearly 21 years. 
Dr. Brooks developed his career as a multi-disciplined expert in gerontology, diet/nutrition, stress management and mind-body medicine. He spent much of his career teaching health science at premier universities and has held long-term consulting contracts with NASA, IBM, Coca Cola, Kodak, Cisco  and other professional organizations. 

The Bridge Recovery Center is accredited by The Joint Commission, which sets the standards for quality and safety of patient care.
Copyright 2021 All Rights Reserved
The Bridge Recovery Center